Welcome to Wellness. Find balance, explore yourself and awaken your potential at Salt Spring Island's health and wellness hub.
With spaces devoted to fitness, yoga, and treatments from our island's diverse and comprehensive health & wellness community, the Salt Spring Island Wellness Centre is your entry-point into a mindful, conscious, and soulful quest for personal well-being. Whether you're part of our community or just visiting the island, let our Centre be the home of your journey to wellness.
Our Mission is to create an inclusive and diverse community hub for all things health and wellness on Salt Spring Island, serving our members, visitors, practitioners and the entire community.
Our team shares one common purpose:  to provide a holistic approach to personal wellness and a space where we have fun cross-pollinating ideas and practices, while supporting each other to provide a multidisciplinary approach to healing, growth and vitality for all stages of development – for the health of MIND, BODY, & SPIRIT.
The  Centre is nestled in the heart of downtown Ganges and features a Fitness Studio, Yoga Studio, as well as our Integrated Treatment Rooms.
We offer annual membership and studio access packages for all levels and journeys – ask us today about how to join!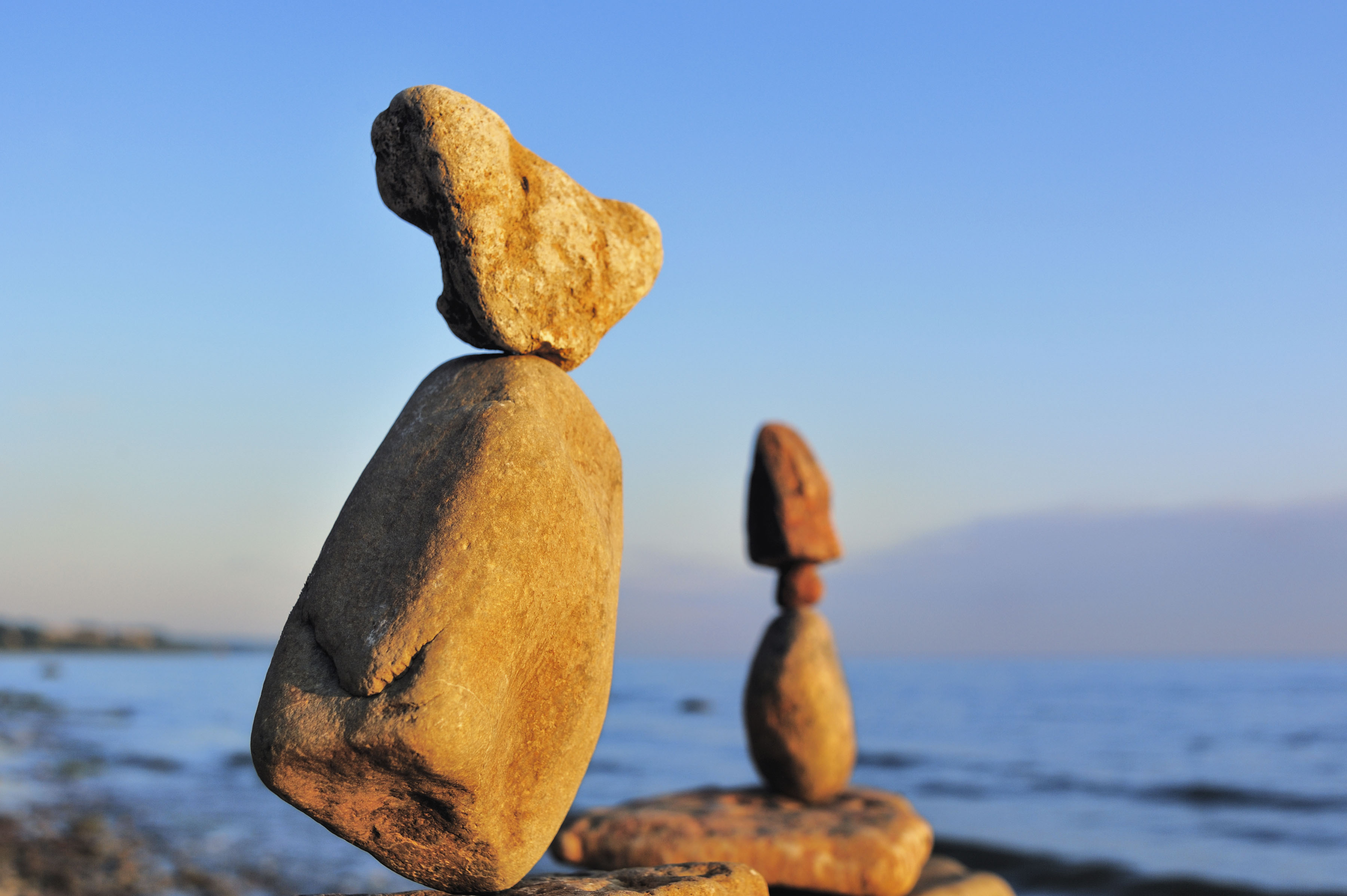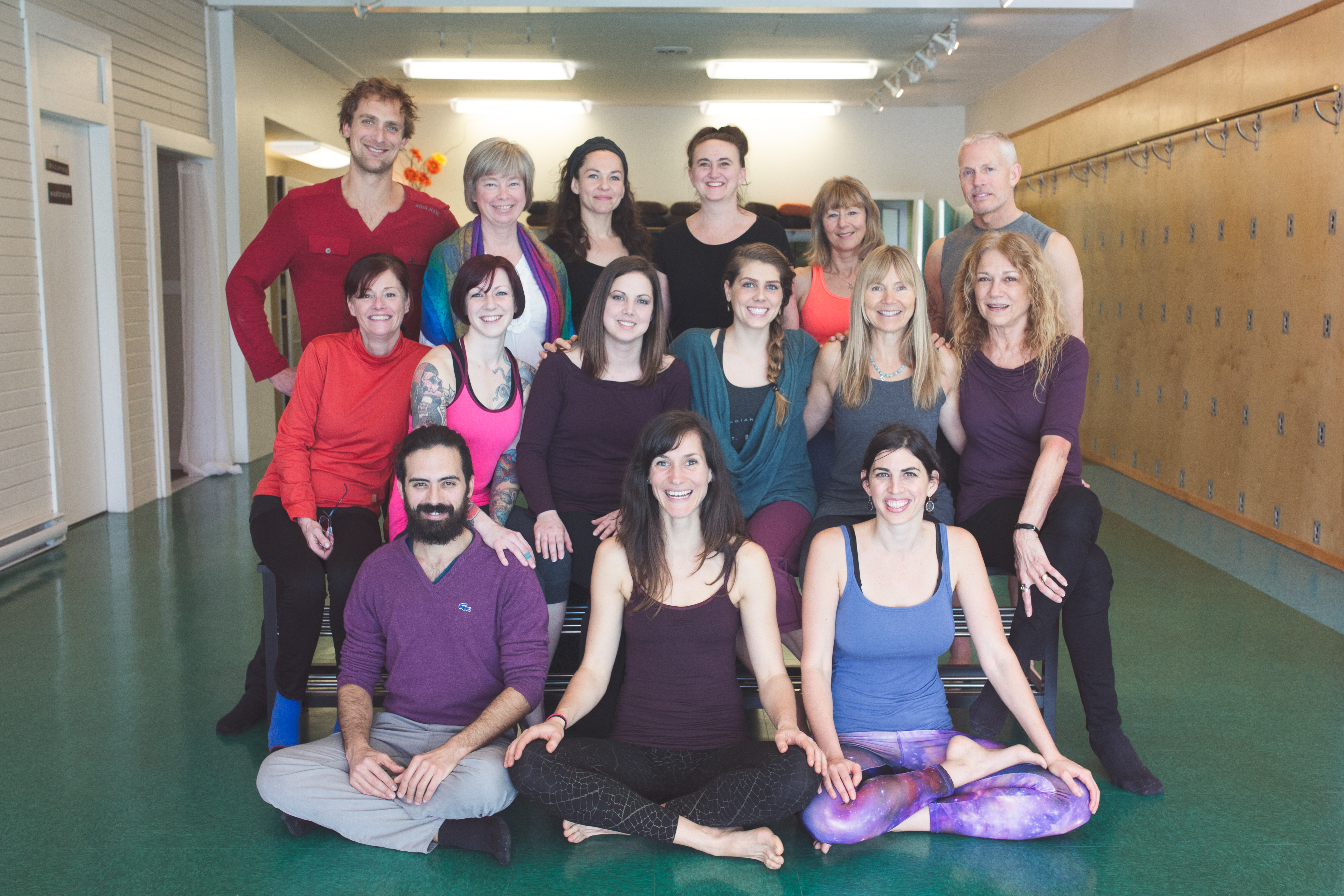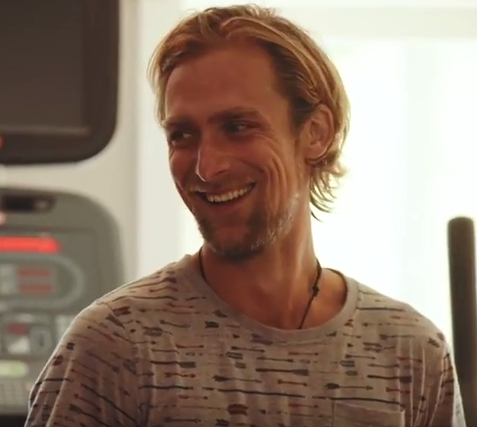 Greg Clayton
Founder and Managing Director
Greg is the driving force behind the vision for community collaboration at Salt Spring Island Wellness Centre. A lifelong entrepreneur, Greg is personally dedicated to creating mindful communities and projects, so after spine surgery and the birth of his first child, he was called to pursue a more purpose-driven path for his family.
Establishing a permaculture community farm – Aloha Aina Farm – on Salt Spring in 2014 seemed like the perfect start. At the same time, Greg was called to purchase the building that is home to the Wellness Centre and to take on transforming the space into an inclusive and diverse hub to benefit the many local and independent wellness practitioners on the island and help make holistic health accessible to members, visitors and the wider community.
With his extensive management experience, creative energy and strategic foresight, Greg's approach is to offer the Centre as a shared space for industry leaders and practitioners to collaborate and grow the vision for health and wellness to become synonymous with Salt Spring Island living and tourism.
Greg has an entrepreneurial business and finance/real-estate background with a Bachelor of Commerce degree and a Masters of Business Administration. He also currently works as an independent commercial mortgage broker based out of his office in Calgary. Greg currently sits on the Board of Beaver Point Hall and also served on the 2015 Incorporation Study Committee and the Salt Spring Island Chamber of Commerce Board
For additional background please check out his recent interview with the Salt Spring Island Exchange or view the video below where he explains his approach to making a difference.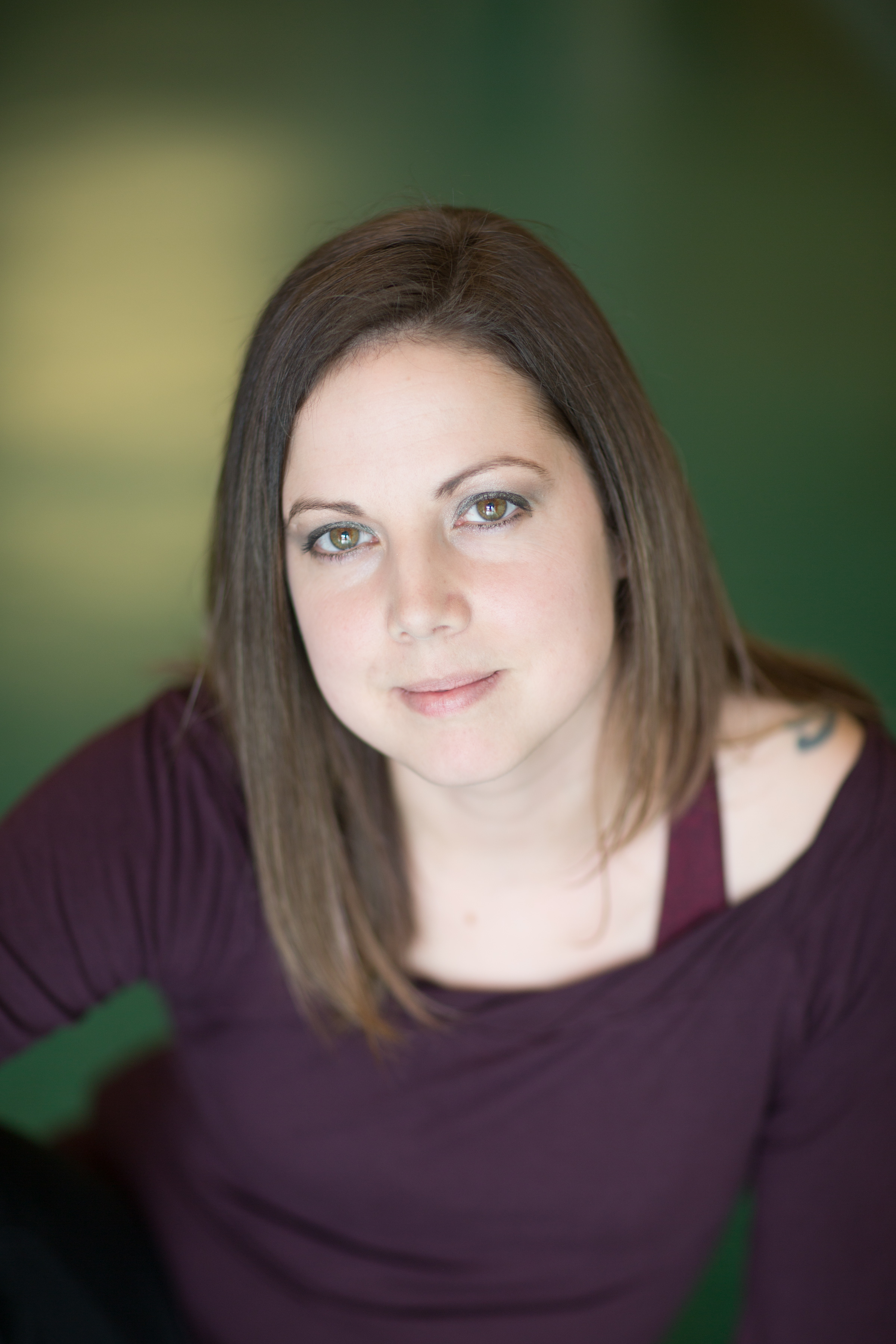 Tina Simpson
General Manager
Tina graduated from University of Calgary in 2005 and worked in group home management for youth who were at risk and/or on the autism spectrum. Tina moved to Salt Spring in 2009 and fell in love with the sense of community that was alive here. After a powerful experience with being attuned to Reiki, Tina felt very passionate about teaching others this whole new world of experience that was opened up to her. Quickly realizing the abundance of amazing professionals in the wellness industry on the island, Tina has dedicated her time to projects that help market Salt Spring as a destination for wellness.
Since then Tina has organized projects and events such as Wellness in the Park to increase exposure to the vast resource of alternative health professionals that we have on this island. Along with multiple other projects, she has the intention of creating a solid wellness community and a central hub for wellness is key for information sharing. Tina has been working with the Salt Spring Island Wellness Centre to help bring exposure to the fact that Salt Spring Island is a destination for holistic wellness and living.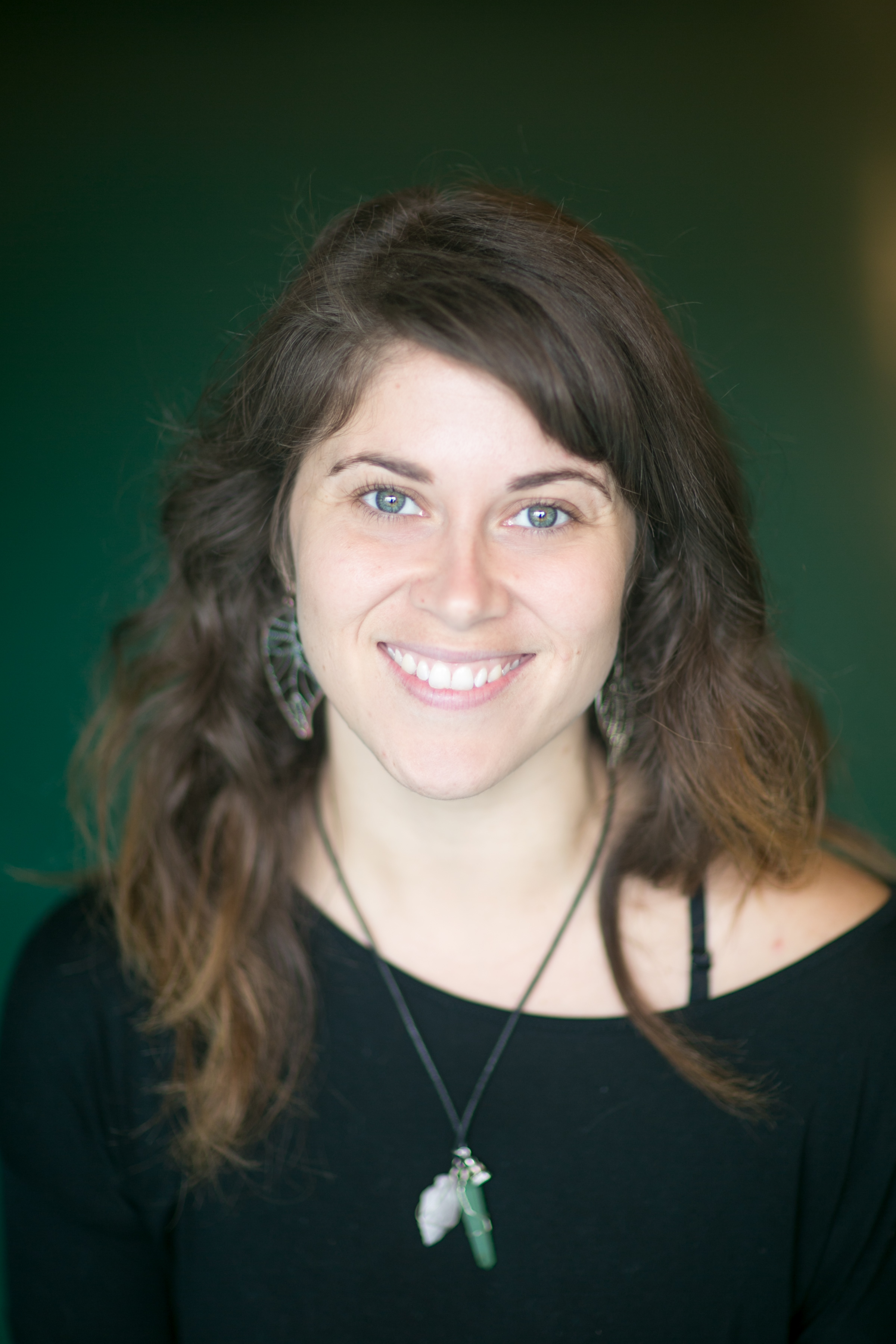 Laila Crosby
Reception
Laila is a graduate of The Institute of Holistic Nutrition and holds a certification as a Certified Nutritional Practitioner, specializing in Holistic Food Preparation. Upon graduating  she studied alongside two raw vegan chefs in the Caribbean and was also a teacher of Fundamentals of Nutrition at the Kenya-Grow Bio Intensive Agriculture College in Malinya Kenya and Busia Uganda. Upon returning to Canada she started a catering business which later became an online based healthy hot lunch program for childcare centres, elementary schools and high schools. After five years, she had an opportunity to sell her rapidly growing business and pursue her dream of a simple, healthful and vibrant life on Salt Spring Island. 
Laila is very excited to be a part of Wellness Centre team where she can utilize her passion for wellness and support her community in directing and inspiring them on how to obtain optimal health. 
Christine Wood
Administration
Christine has over twenty years of administration, special events and volunteer coordination experience. She is a also a Reiki Master and licensed Louise Hay teacher and personal coach. Christine moved to Salt Spring just over a year ago to embrace her passion for community and wellness. Her vast background in administration and her dedication to wellness and personal growth made the Wellness Centre a perfect fit for her. She is very excited to be a part of the team.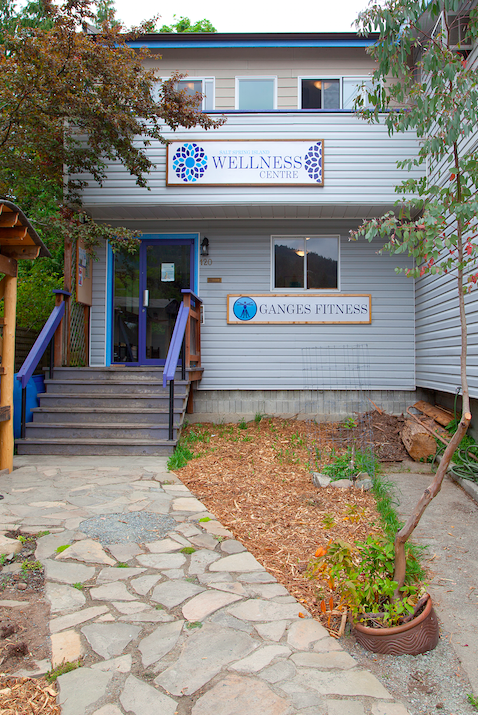 The Wellness Centre
120 Hereford Ave, Ganges, Salt Spring Island
Centrally located on Hereford Ave and backing onto Rainbow Road, the Wellness Centre has a long and varied history – constructed in 1905 as the Vesuvius Bay Methodist Church and then moved to its current location where it was the United Church in Ganges until 1958. The Legion called 120 Hereford home for the next 30+ years.
Our space comprises 5,500 square feet and includes offers:
Fitness Studio with 24hr access, Personal Training, and the newest fitness equipment the island has to offer.

Over 30 different classes in our Yoga and Wellness Studios  – 

offering yoga, mediation, dance, workshop space, and much more.

Integrated Health Treatments focus on affordable and accessible health care

Island Community Acupuncture, Massage, and Bodywork Clinics.

The Wellness Centre is integrated with the organic farming community through the Plenty Project and our community farm stand and urban permaculture garden.