220 Fulford Ganges Road Salt Spring Island BC
220 Fulford-Ganges Road
British Columbia
V8K
CA
Offerings: Acupuncture • Massage • Hot Stones Acutonics (Vibrational Sound Therapy)
---
I graduated from the Academy of Classical Oriental Sciences in 2002 where I completed a 4-year doctorate program in Traditional Chinese Medicine. I am skilled in all TCM diagnostic and treatment methods. I have continued my studies in deep tissue and Swedish massage as well as energy healing and vibrational sound therapy.
---
Acupuncture: Acupuncture is an ancient Chinese modality used to encourage natural healing, improve mood and energy, reduce or relieve pain and improve function of affected areas of the body. It is used to treat a wide variety of acute and chronic health conditions. It is safe, effective and is often successfully used as an alternative or in conjunction with western medical therapies.
Massage: Massage is an effective therapy for relieving stress, reducing chronic pain, as well an increasing circulation and range of motion. Therapeutic massage helps to reduce discomfort and aids in rehabilitation of injury. The use of acupressure points deeply balances the body and helps restore the natural balance and harmony,
Hot Stone Massage: This technique provides deep relaxation and therapeutic effect by using heated stones. The warmth of the stones helps to induce muscle relaxation, stimulate circulation, flush out toxins and bring energy to the body.
Acutonics: Acutonics is a system of vibrational sound therapy rooted in Oriental Medicine and philosophy that utilizes tuning forks on specific parts of the body. This is a unique, energy-based, non-invasive approach. It is used as its own modality or in conjunction with other therapies like acupuncture and massage. The rich resonance and vibration of the tuning forks promotes wellness, connecting body mind and soul in the journey toward optimal health, harmonic attunement or at-one-ment with all things in the Universe.
Certifications
Doctor of Traditional Chinese Medicine, Certificate in Acutonics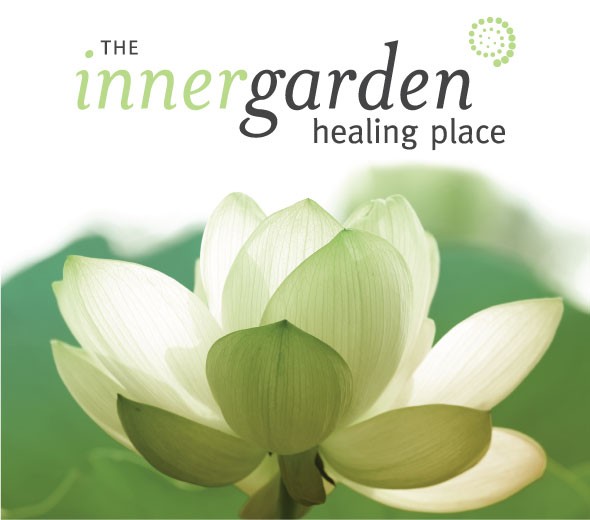 You must login to post comments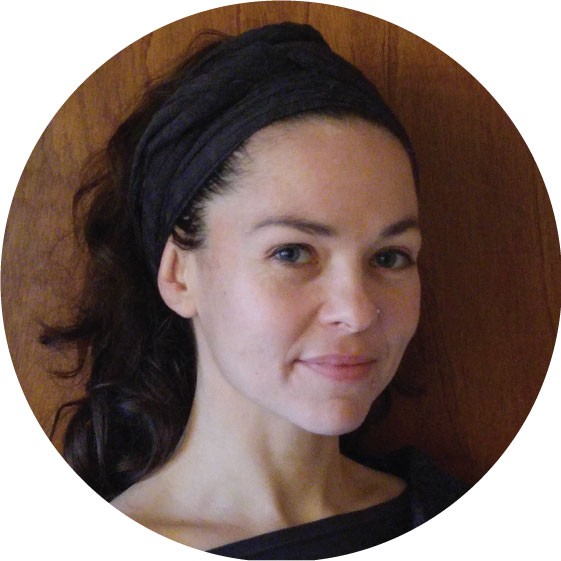 You must login to post comments