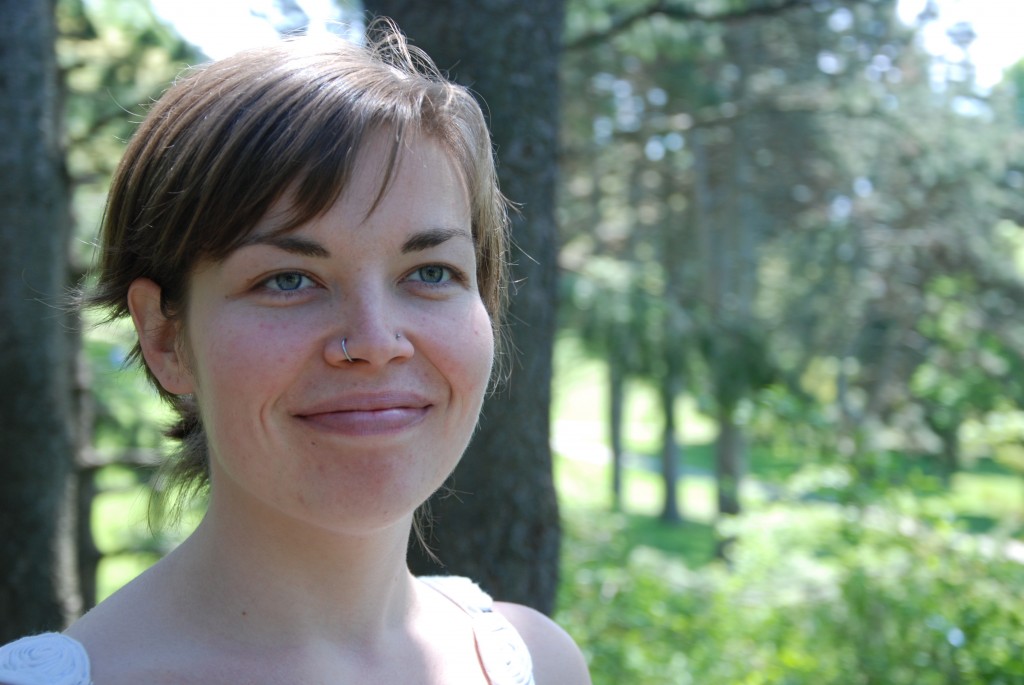 Solace Oragnic Spa, Salt Spring Island, BC
Unnamed Road
British Columbia
CA
I believe the art of therapeutic relaxation is a key component to a balanced healthy lifestyle. The benefits of therapeutic community support greatly increase your feelings of health and wellness because self care and self healing are inherently acts of individual deliverance. Allow yourself to be cared for, supported and comforted.
I am an RMT with 5 years of experience working with people from infancy to the wisdom of elder, in times of plenty and joy and those of hardships or tragedy. I hope to provide you with a palpable feeling of wholesome care, peaceful grace, and tender relief.

I work with the belief that the art of massage and wellness therapy is a delicate balance of science and soul. I aim to integrate subtlety and mindfulness with evidence-based practice into each of my therapeutic sessions.
I look forward to meeting you with warmth and peace at Solace Organic Spa in the south end.
Certifications
Registered Massage Therapist, Certified Yoga Teacher, Certified Reiki Practitioner (Level II)