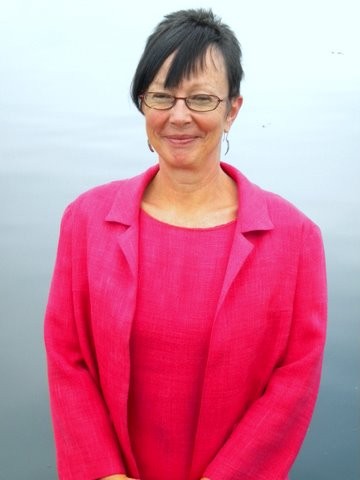 Address will be provided when when you book your reading.
Salt Spring Island
B.C.
V8K 2N4
CA
CHANNELED PSYCHIC READINGS BY LESLIE
Looking for guidance around Life's most important questions and challenges?
After a long break from doing readings, Leslie is back on Salt Spring Island offering channeled psychic readings based on your questions. In a channeled psychic reading, No tools are used (i.e. Tarot cards etc.), and no interpretation takes place. Readings are an hour long and cost $95.00. Your reading will be recorded for you and sent to your Dropbox account so that you may review and work with the wealth of information conveyed in a one-hour session. To book your reading, please call 250-653-9631. Watch this space and the Salt Spring Exchange about where you can purchase Holiday Gift Certificates.
Here is what clients say about Leslie's readings:
"Leslie's readings are not only relevant and informative, but also simply amazing. They are truly a treat for the soul."
Roland Kopas,Christina Lake, B.C.
"Having a reading with Leslie is like sitting down with the wise and best part of my Self – the part I often forget. I come away, each time, feeling refreshed, redirected and full of love and renewed possibility. I feel safe and relaxed and have a sense of 'coming home'. I have been having readings with Leslie for many years now and many major changes have occurred in my life during that time, supported and confirmed by the spirit guides channeled through Leslie."
Susan S,Victoria, B.C.
"Phenomenal!"
Gaianna Mahunna, Salt Spring Island, B.C.
A PSYCHIC'S JOURNEY
I was at a crossroads in my life, working at a New Age bookstore in Victoria, when a woman came in and handed me a business card. On the back it said, "Thank you for all the referrals. Please come for a free reading." The card was from Catherine (Kitty) Massey, a well-known clairvoyant who I had been sending clients to because so many people had come into the store saying how much they enjoyed her readings. I'd never met Kitty, and I didn't know that she taught people how to develop their psychic abilities. In her reading for me, she saw a potential that I was completely unaware of. When Kitty saw her teacher pull out a chair for me in her classes, she invited me to become her student. So began a three-year journey to transform the extreme sensitivity to other people's energy and emotions that had caused me so much confusion and drained my energy into a gift I am grateful to share with you today. Thank you Kitty for teaching me how to be in conscious choice about what I open to, and to choose well.
Leslie has been offering psychic readings on the West coast of Canada for more than 20 years.
Certifications
Reiki Master
I just wanted to share that I had a reading with Leslie and came away from it with so much clarity and a feeling of release from my past that was a very welcomed surprise. I felt I could finally move forward in certain areas of my life that I had given up on long ago. This channeling session was a phenomenal experience that changed the course of my life for the better.  Thanks so much Leslie

You must login to post comments