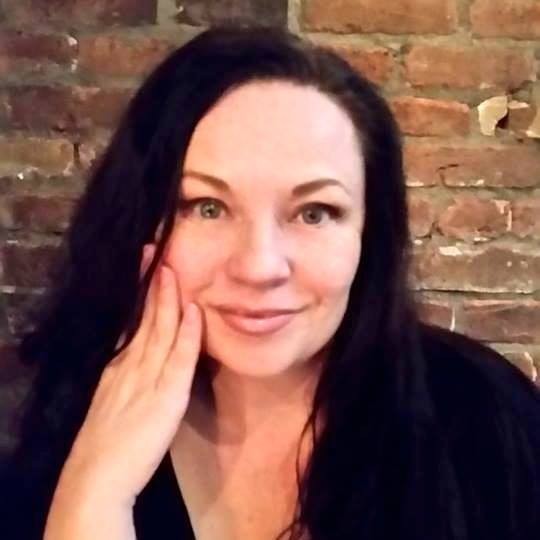 2807 Fulford-Ganges Road Salt Spring Island BC V8K 1Z2
2825 Fulford-Ganges Road
British Columbia
V8K 1Z2
CA
By appointment only.
Please note: I specialize in working with women.
Greetings! I'm Danielle Blackwood. I'm a Registered Therapeutic Counsellor, and Certified Archetypal Astrologer, as well as the Astrology columnist for Banyen Books and Sound and SageWoman magazine.  My background is in Counselling Psychology and Women's Studies from the University of British Columbia.  I'm also a passionate scholar of the works of Carl Jung, mythology, and archetypal psychology, and work best with individuals who are on a psycho-spiritual growth path.  My goal is to guide you to find meaning on your journey, and to reframe your stories in a way that supports your personal growth. My counselling focuses on working with women in the areas of self esteem, anxiety, relationships, sexuality, body image, life transitions, and cultivating a connection with the divine feminine. My aim is to support you where you are at, and to assist you in formulating personally meaningful new goals to reclaim your inner power, and live fully actualized as the person you came here to be.
Please check out my website for all of my offerings and rates.
I look forward to working with you!
Danielle Blackwood has membership in the following professional organizations:
ACCT (Association of Cooperative Counselling Therapists of Canada)
CAAE (Canadian Association for Astrological Education)
ISAR (International Society for Astrological Research)
And, the C.G. Jung Society of Victoria
Certifications
Registered Therapeutic Counsellor, Certified Archetypal Astrologer
Professional Archetypal Astrology & Counseling
I have had several sessions with Danielle, and on each occasion have come away feeling more reassured, uplifted, and inspired. Danielle breathes life into astrology, communicating complex planetary interactions in a way that makes it accessible and real. Her depth of knowledge is immediately evident, and the insight that she offers is woven through with deep wisdom about psychology and esoterics. Danielle's approach is warm, welcoming, and genuine; she is sensitive to personal matters and has a way of instilling hope and empowerment through her counseling. Her passion is infectious, and the quality of her work speaks to the vast body of experience behind her. Danielle is truly gifted yet also refreshingly grounded – a rare combination in this day! She is the 'real deal' – translating profound archetypal truths and cosmic patterns into the everyday world. I would highly recommend Danielle to anyone seeking thorough and enlightening astrology guidance!
You must login to post comments