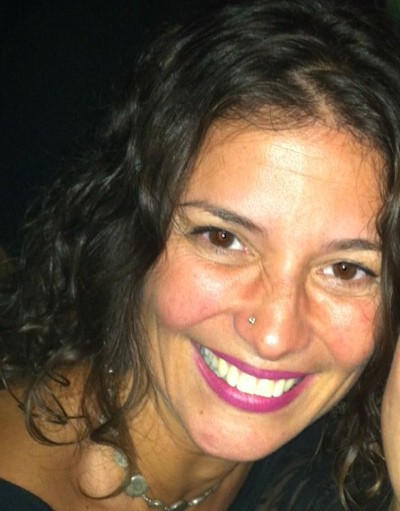 185 Charlesworth Road, Salt Spring Island, BC, Canada
185 Charlesworth Road
Salt Spring Island
British Columbia
V8K 2J7
CA
Jeannie recognizes the need for healing and integration in her own life. This deep understanding enables her to create space for others to do the same, by connecting to their own healing and wellness needs. Her training gives her an unique combination of eastern and western philosophies, creating a wholistic approach that allows deep movement – physically, emotionally and spiritually. This is a partnership, where together, co-creating an environment of trust opens a pathway to deeper understanding of self, and the engrained patterns that create our reality.  There is an opportunity here to recognize the pieces that are serving and enriching our lives, and the pieces that are creating limits.
Partnering with Jeannie creates a space of support, empowerment and clarity, allowing movement toward optimum healing from the inside out.
Jeannie's expertise includes Wellness Coaching, Breath Play, Guided Meditation, CranioSacral Therapy, Massage Therapy, Ayurveda and Therapeutic Yoga.
Jeannie graduated from Sutherland-Chan Massage School in Toronto 17 years ago, and has been teaching Yoga since 2003.  She continues her studies primarily in CranioSacral Therapy, as this subtle approach allows profound shifts and healing to occur.  Her inquisitive mind has her constantly questioning the source of what binds us, and what creates dis-ease.  She loves to shake things up at their root and to see if what remains really is authentic and sustainable.  She believes we heal ourselves with a little help from our friends and partners along the path.
Jeannie currently lives on Salt Spring Island where she is recreating her own new true north, reinventing, reframing, restoring, rediscovering, revitalizing herself, and her place and space in the world – deepening her understanding of her connection to the whole.
Certifications
Registered Massage Therapist, CranioSacral Therapist, Wellness Coach, Yoga Instructor, Meditator!