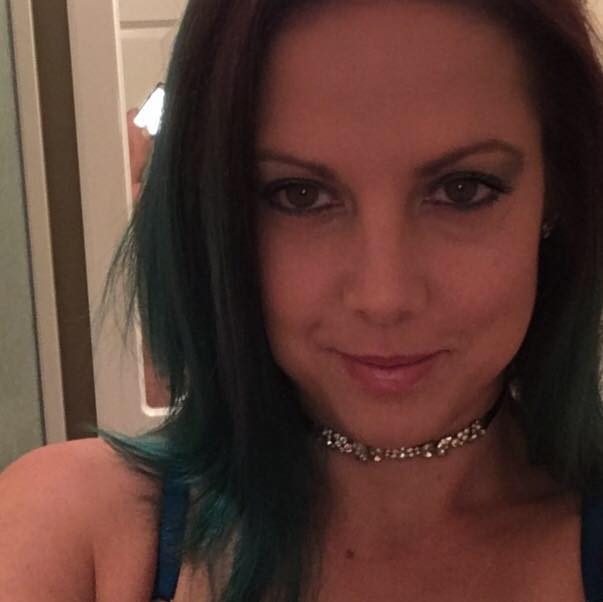 120 Hereford Avenue, Salt Spring Island, BC, Canada
I am the manager of the Salt Spring Island Wellness Centre and I am passionate about helping people feel their absolute best! Deep Tissue Massage and Reiki are my primary services and I specialize in offering longer treatments at an affordable rate.
You can see me in town at the Salt Spring Island Wellness Centre and book through the administration desk. Services here are more standardized. For those just looking for bodywork this option is the most convenient.
For more specialized treatment options you can reach me on my direct line and I can see you at my home studio. There are very limited appointments for this option so booking in advance is highly recommended.
Certifications
Reiki Master, Raynor Massage Graduate, Mary Kay Consultant,