Island Community Acupuncture
An accessible and affordable approach to Holistic Medicine
****Due to popular demand it is strongly recommended to pre-book. Currently booking 2 shifts in advance on average.
In the Spring of 2015, we introduced an affordable community based model of Acupuncture to Salt Spring with the Island's first Community Acupuncture Clinic.  For more information on these clinics visit our treatment descriptions. 
Offered on a Pay-What-You-Want, this model provides access to effective, holistic health care to the entire community. No questions asked.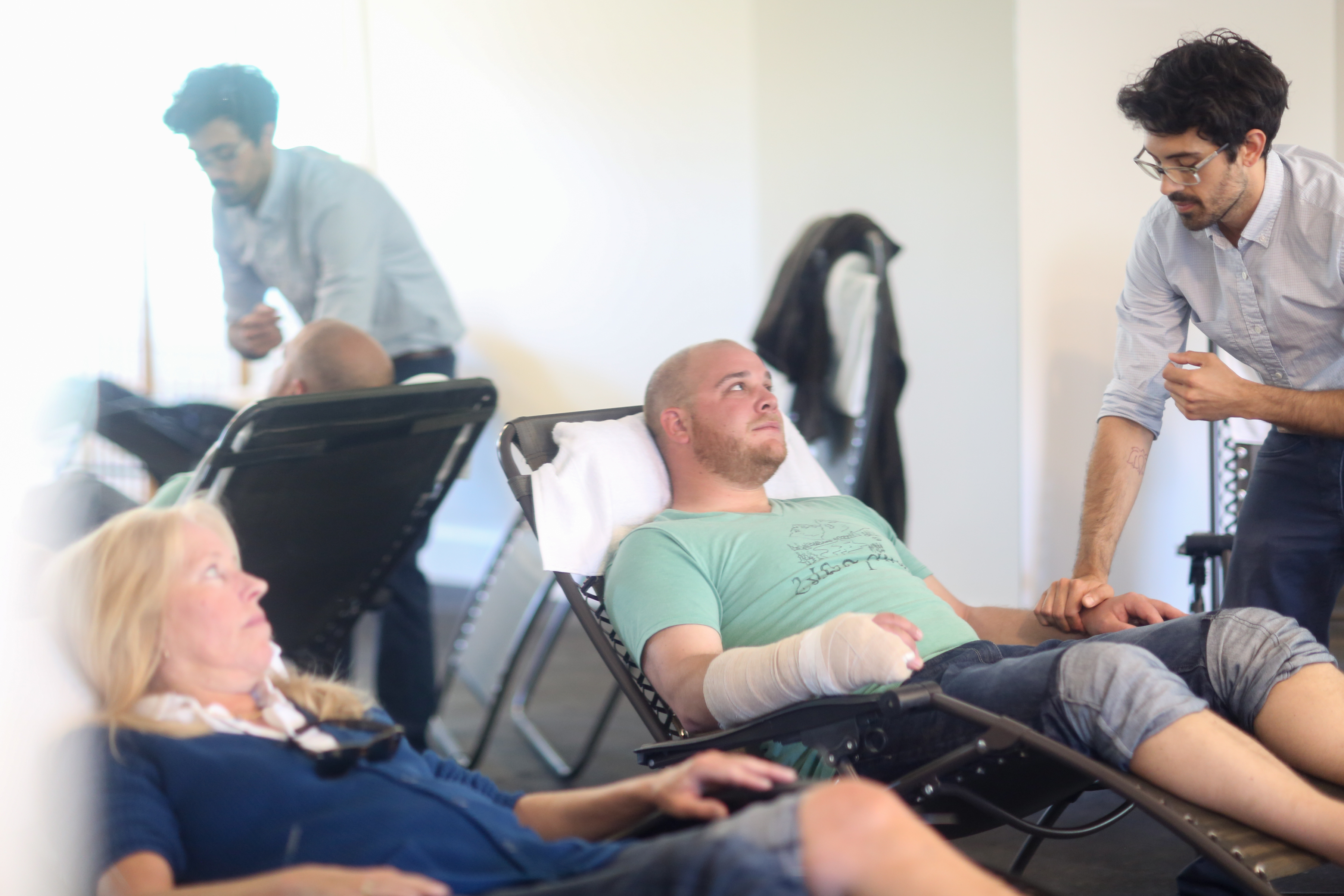 Island Community Acupuncture
Schedule
Monday from 10:00am to 3:00pm with Amber Wood R.A.
Wednesday from 2:00pm to 6:00pm with Amber Wood R.A.
Please note that the last appointment is booked 60 minutes before closing.
In a community acupuncture setting patients receive treatment on reclining chairs sharing a comfortable, clean, and calm environment with other patients. Because acupuncture meridians run all along the body from the extremities to the core and back again to connect all the various organ systems and substances, the points on the arms and legs can be used to access all corners of the body. Along with the hundred or so points on the head, face, and ears, anyone in shorts or loose-fitting pants and a t-shirt is perfectly dressed to receive a complete acupuncture treatment, regardless of their health concerns!
More on Why Community Acupuncture?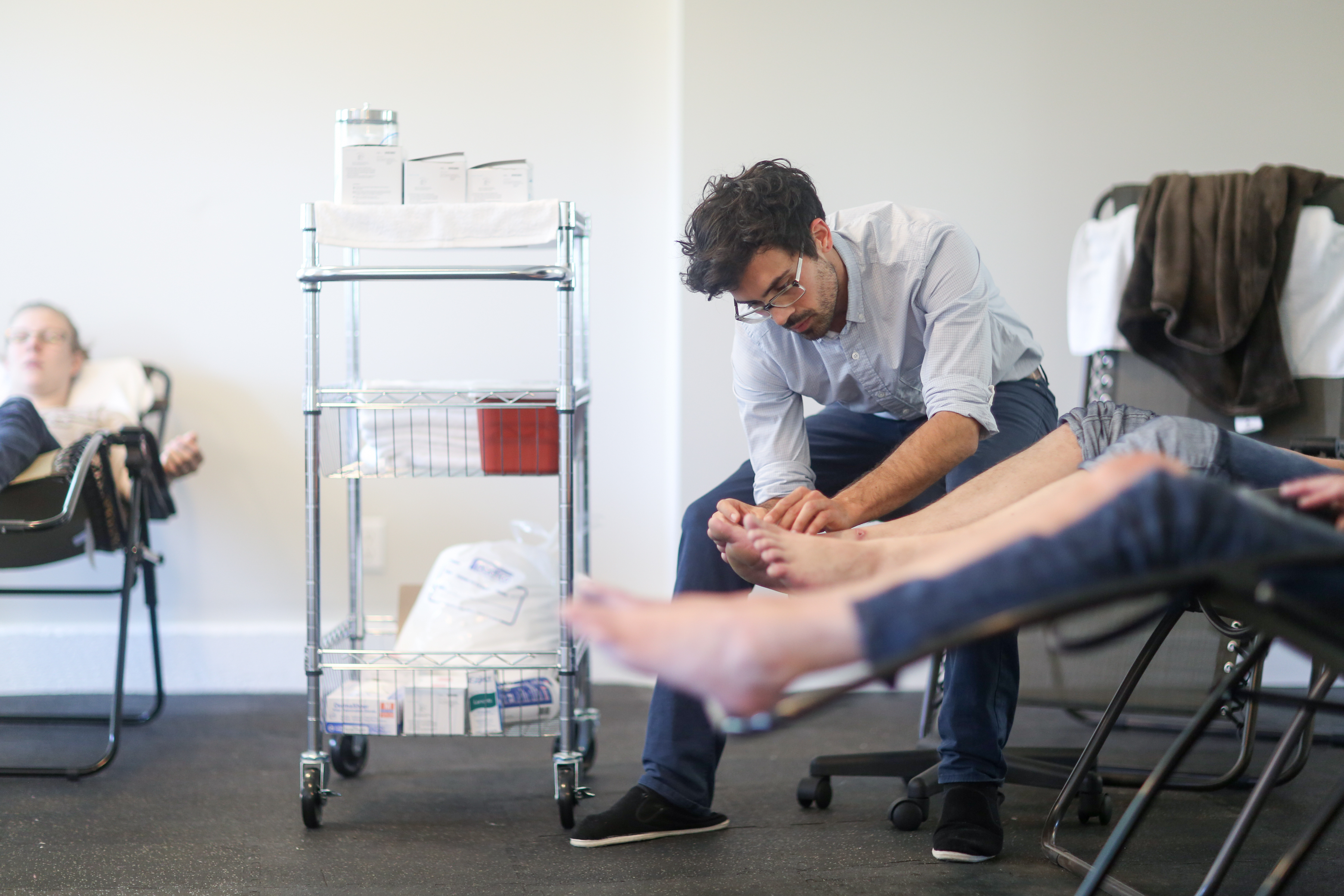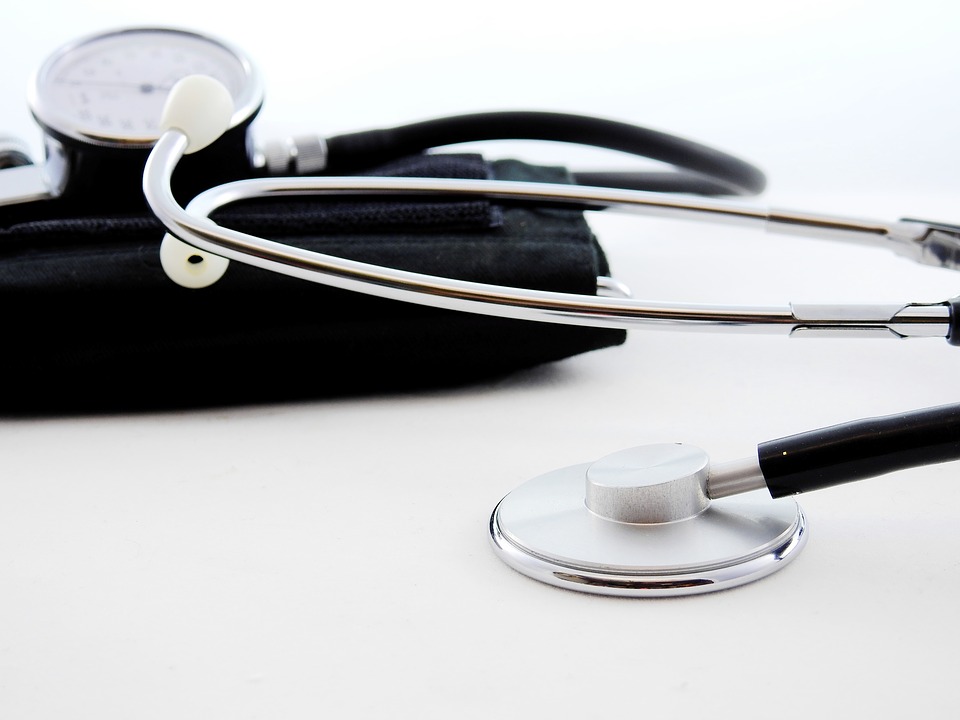 Pre-registration is encouraged but not required. Please call the office at 1-250-900-1125 ext 2 to make an appointment