What is Direct MSP Billing?
Direct MSP Billing is when the Government pays $23 for your qualifying treatment direct to us up to 10 times a year. No filing or Paperwork needed.
What is Premium Assistance?
MSP's premium rate structure and assistance programs are designed to offer a basic monthly rate to the majority of British Columbians and premium subsidies to those in financial need. The Regular Premium Assistance Program assists BC residents with the cost of premiums based on their income as verified with the Canada Revenue Agency.
Regular Premium Assistance offers five levels of subsidies. This is based on an individual's net income (or a couple's combined net income) for the preceding tax year, less deductions for age, family size, disability and any reported Universal Child Care Benefit and Registered Disability Savings Plan Income. The resulting amount is referred to as "adjusted net income". If you have an annual net income of less than $30,000 you will likely qualify for Premium Assistance.
How do I apply for Premium Assistance?
To apply for Premium Assistance, you need to complete and return an Application for Regular Premium Assistance. This one-time application means you don't have to re-apply in future years. Applications are available at the front desk of the Wellness Centre or download the Premium Assistance Application Form here
What are Supplementary Benefits and who is eligible?
When most patients in B.C. refer to supplementary benefits they are referring to the following services:
acupuncture;
chiropractic;
massage therapy;
naturopathy;
physical therapy; and
non-surgical podiatry.
Those who may be eligible for MSP coverage of these supplementary benefit services include:
MSP Premium Assistance Recipients;
Income Assistance recipients;
Convention refugees;
Inmates of B.C. Correctional Facilities;
Individuals enroled with MSP through the At Home Program;
Residents of long term care facilities receiving the Guaranteed Income Supplement (GIS);
Individuals enroled with MSP as Mental Health Clients; and
First Nations individuals with valid B.C. Medical Plan coverage through the First Nations Health Authority.
For these MSP beneficiaries, MSP contributes $23 per visit for a combined annual limit of 10 visits each calendar year for the following services: acupuncture, chiropractic, massage therapy, naturopathy, physical therapy and non-surgical podiatry.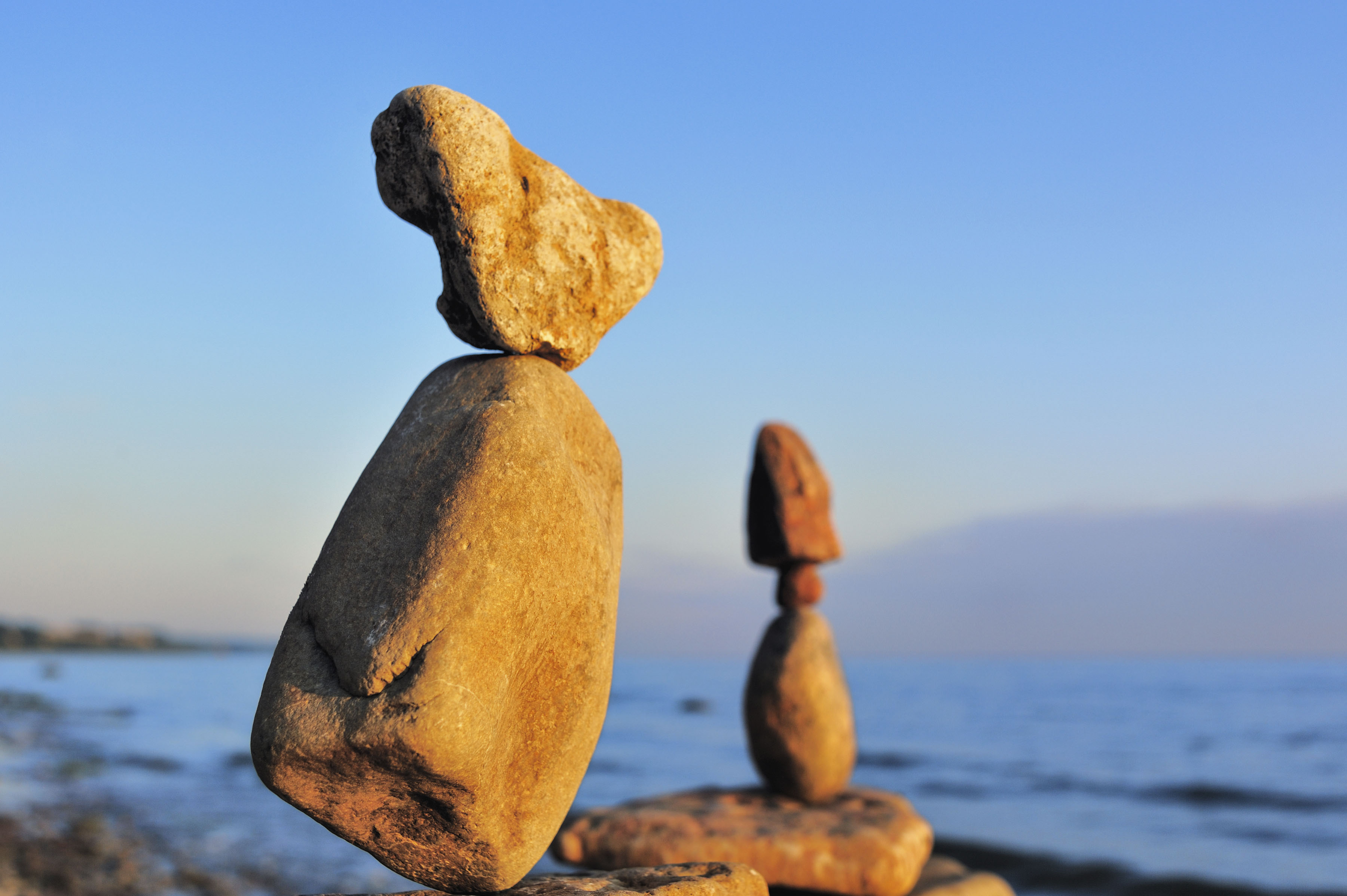 Who do I contact for additional information about MSP Premium Assistance?
If you have questions about MSP premium assistance, call Health Insurance BC:
Lower Mainland 604-683-7151
Elsewhere in B.C.: 1-800-663-7100
Direct Third-Party Insurance Billing
FAQ:
How does direct billing work?
We will ask you to fill out a Direct Billing Form which will give us your policy number/ID and we submit your claim through Telus e-claims.
Will I need to pay anything?
You may need to pay the remainder of the visit fee, according to the e-claims response. In example, if you are covered 80% of your 75$ visit fee, you will need to pay 15$ (e-claims will "pay" the remaining 60$ to the clinic). It all depends on your individual coverage and e-claims response. We will ask that you fill out a credit card pre-authorization form for any costs that are outstanding.
What treatments can you direct bill for?
We can direct bill for Naturopath, Physiotherapy, Registered Massage Therapy and Acupuncture. Each individual plan may have different coverage with regards to each treatment type.
Can I check what my exact coverage is or how many visits are covered?
The web e-claims submission portal is not designed to check statements/limits/policies etc.
If you want to check your coverage, remaining balance, deductible or other benefits related policies, please contact your insurance provider directly.
Can I use direct billing to prepay for my future visits?
No, we can only direct bill for visits that already took place.
What if I have several insurance plans? Can you help to coordinate them?
Unfortunately, at this time we do not offer any coordination of benefits. We can only direct bill one plan. You will have to contact the other plan provider on your own.
Do I get a receipt if I direct bill?
You will get a receipt only for the portion that you pay in the Centre for the portion that is not covered by the plan. We can also print the statement of direct billing submission to e-claims if you would like that.
What if you cannot process my direct billing, i.e. due to e-claims submission portal being down?
You will pay for your appointment the regular way i.e. cash, debit or credit card. We will provide you with a receipt and you can submit it to your plan.
Salt Spring Island Wellness Centre is excited to announce Direct Billing for select insurance companies. Register with us and we take care of all the paperwork for you! This feature will save you time and effort to submit your receipts to your insurance provider, and will reduce any upfront out of pocket expenses related to your treatment.
For no additional cost we will direct bill the following insurance companies:
– Blue Cross
– Chambers of Commerce Group Insurance Plan
– Desjardins Insurance
– Great West Life
– Sun Life Financial
– Manulife Financial
– Cowan Insurance Group
– Maximum Benefit
– Johnson Inc
– Johnston Group
– Industrial Alliance