Welcome to Wellness. Find balance, explore yourself and awaken your potential at Salt Spring Island's health and wellness hub.
With spaces devoted to fitness, yoga, and treatments from our island's diverse and comprehensive health & wellness community, the Salt Spring Island Wellness Centre is your entry-point into a mindful, conscious, and soulful quest for personal well-being. Whether you're part of our community or just visiting the island, let our Centre be the home of your journey to wellness.
Our Mission is to create an inclusive and diverse community hub for all things health and wellness on Salt Spring Island, serving our members, visitors, practitioners and the entire community.
Our team shares one common purpose: to provide a holistic approach to personal wellness and a space where we have fun cross-pollinating ideas and practices, while supporting each other to provide a multidisciplinary approach to healing, growth and vitality for all stages of development – for the health of MIND, BODY, & SPIRIT.
The Centre is nestled in the heart of downtown Ganges and features a Fitness Studio, Yoga Studio, as well as our Integrated Treatment Rooms.
We offer annual membership and studio access packages for all levels and journeys – ask us today about how to join!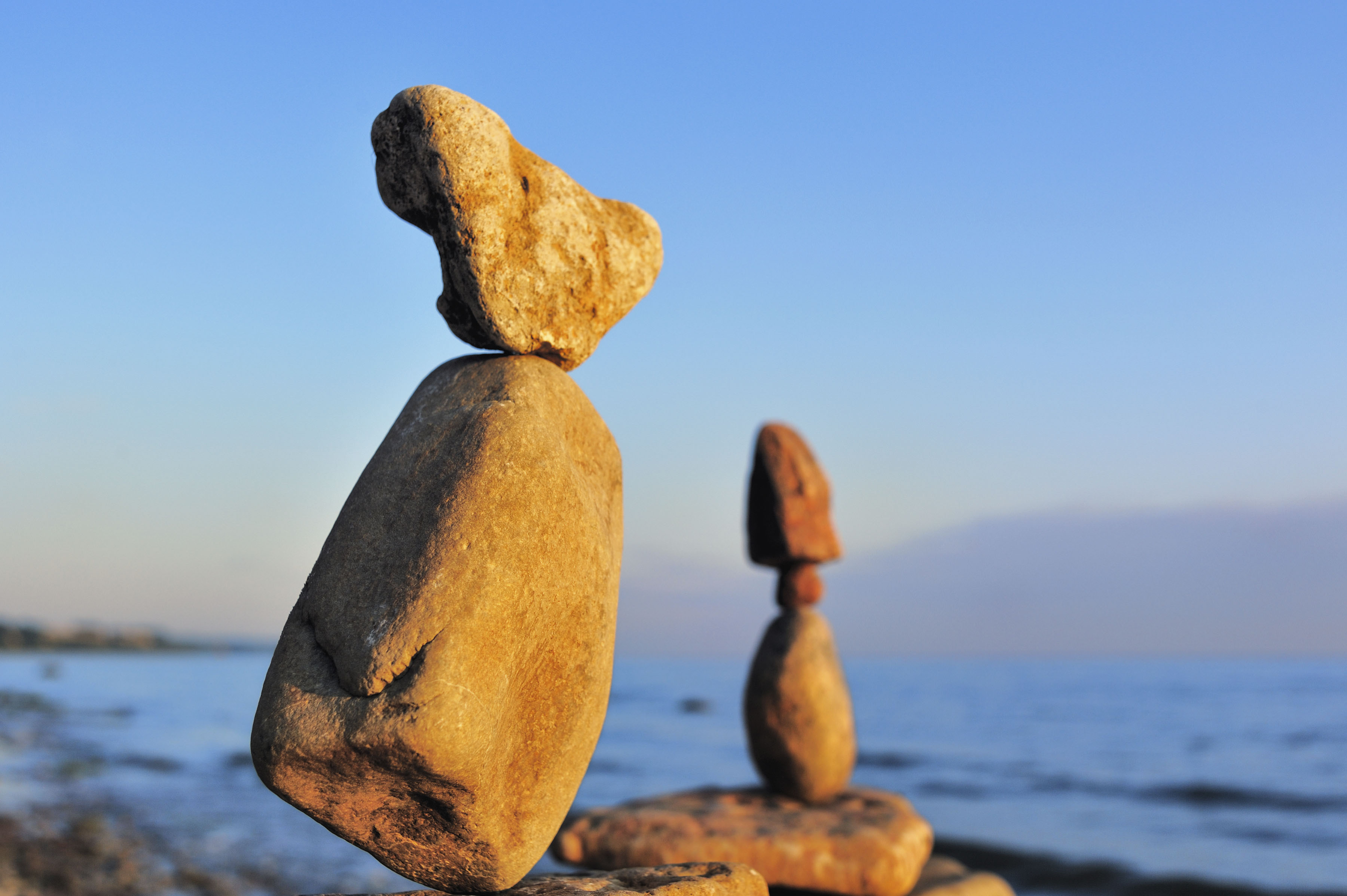 Jaya Levesque
General Manager and Owner
Jaya is grateful to call Salt Spring Island home for the last 5+ years. She moved here to be closer to nature, learn to grow food and raise her two children. A life-long yoga instructor – if you haven't tried her yoga classes yet – they are 

dynamic and variedt. She is passionate about yoga, health and wellness. When she's not in the studio you can find her out in the forest, swimming at the lake or sking up at Mt. Washington. 
Jaya has been managing the Wellness Centre since she became a partial owner in the Fall 2018. After time in various management capacities with Lululemon, this has been an amazing opportunity for growth and learning. Jaya considers her role at the Wellness Center her dream job!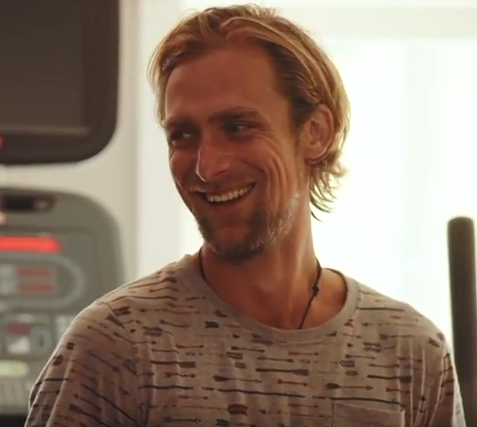 Greg Clayton
Founder and Managing Director
Greg is the driving force behind the vision for community collaboration at Salt Spring Island Wellness Centre. A lifelong entrepreneur, Greg is personally dedicated to creating mindful communities and projects, so after spine surgery and the birth of his first child, he was called to pursue a more purpose-driven path for his family.
Establishing a permaculture community farm – Aloha Aina Farm – on Salt Spring in 2014 seemed like the perfect start. At the same time, Greg was called to purchase the building that is home to the Wellness Centre and to take on transforming the space into an inclusive and diverse hub to benefit the many local and independent wellness practitioners on the island and help make holistic health accessible to members, visitors and the wider community.
With his extensive management experience, creative energy and strategic foresight, Greg's approach is to offer the Centre as a shared space for industry leaders and practitioners to collaborate and grow the vision for health and wellness to become synonymous with Salt Spring Island living and tourism.
Greg has an entrepreneurial business and finance/real-estate background with a Bachelor of Commerce degree and a Masters of Business Administration. He spent much of his early career  working as a independent commercial mortgage broker in Calgary. Greg has spent time serving Salt Spring on the Board of Beaver Point Hall, the Agricultural Alliance and also served on the 2015 Incorporation Study Committee and the Salt Spring Island Chamber of Commerce Board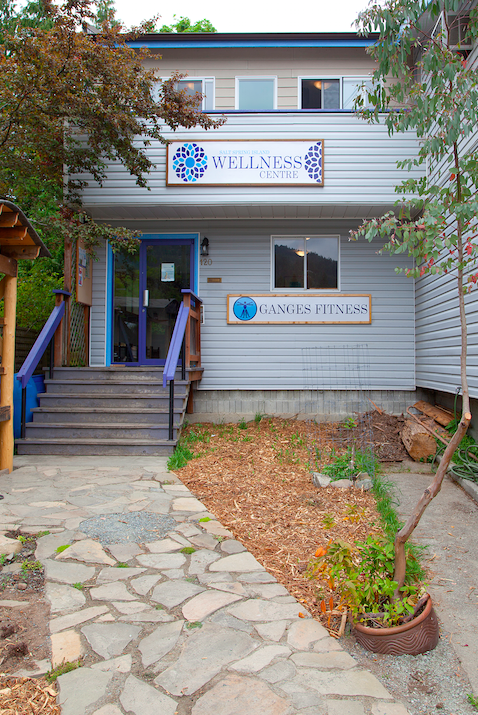 The Wellness Centre
120 Hereford Ave, Ganges, Salt Spring Island
Centrally located on Hereford Ave and backing onto Rainbow Road, the Wellness Centre has a long and varied history – constructed in 1905 as the Vesuvius Bay Methodist Church and then moved to its current location where it was the United Church in Ganges until 1958. The Legion called 120 Hereford home for the next 30+ years.
Our space comprises 5,500 square feet and includes offers:
Fitness Studio with 24hr access, Personal Training, and the newest fitness equipment the island has to offer.

Over 30 different classes in our Yoga and Wellness Studios –

offering yoga, mediation, dance, workshop space, and much more.

Integrated Health Treatments focus on affordable and accessible health care

Island Community Acupuncture, Massage, and Bodywork Clinics.

The Wellness Centre is integrated with the organic farming community through the Plenty Project and our community farm stand and urban permaculture garden.
Salt Spring Island Wellness Centre & Ganges Yoga Studio