A Members-focused Fitness Studio & Personal Training Experience
Whether you are looking to get in shape, maintain mobility and fitness, or take it to the next level with individualized Personal Training, our Fitness Studio is the place for you. No contracts, new equipment, and members-focused environment sets us apart.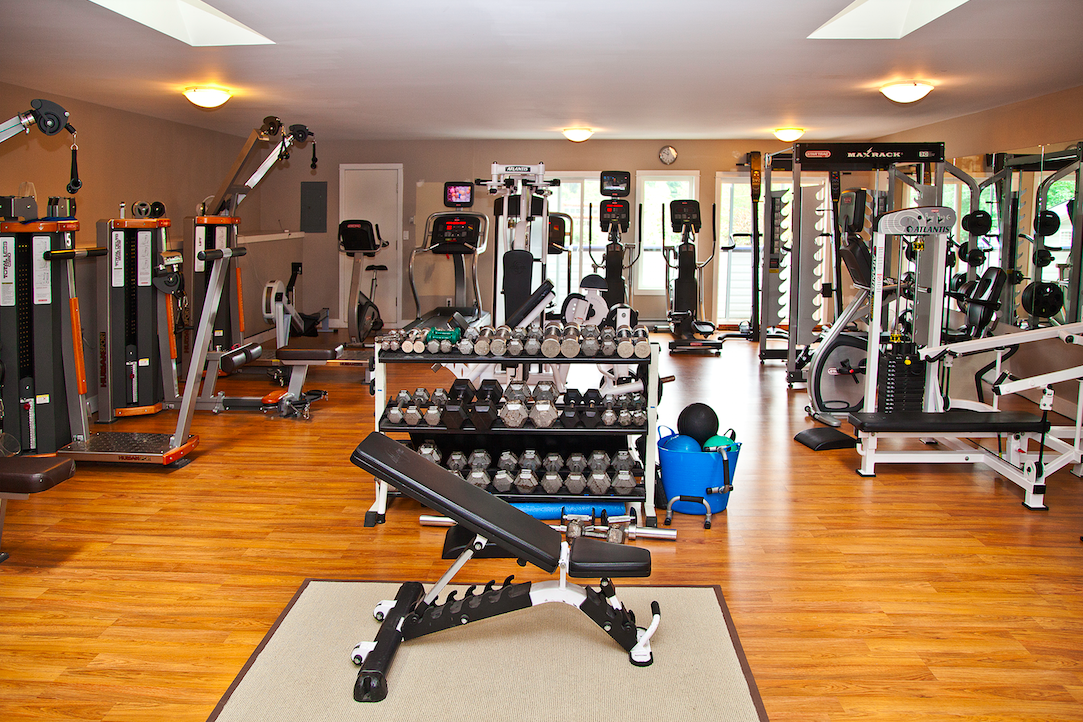 Our Fitness Studio is available without annual membership or long-term commitment.  Only $52.50 per month, our membership requires that you pay the first and last month upfront and sign up for our auto-pay membership on either credit card or bank withdrawl. With 40 days notice, the last month is applied to your account and you owe nothing more. A membership card provides you access to the gym from 6am to 11pm 365 days a year.
Members can access the fitness studio from 6am-11pm.
To become a member contact us or come in during regular business hours: