We are the Wellness Practitioners of Salt Spring Island
Explore our MIND BODY SPIRIT listings and enter a dynamic network committed to a healthy, whole and vibrant community!
This directory serves as a collection of all Salt Spring Island based Wellness Practitioners who list their services including a direct link to their own Website or Facebook Page. Listings will affordable and accessible to all, including featured listings and listings for no-charge.
[sabai-directory-add-listing-button] [sabai-directory-categories columns=3 hide_children=1 addons="Directory"] [sabai-directory addons="Directory"]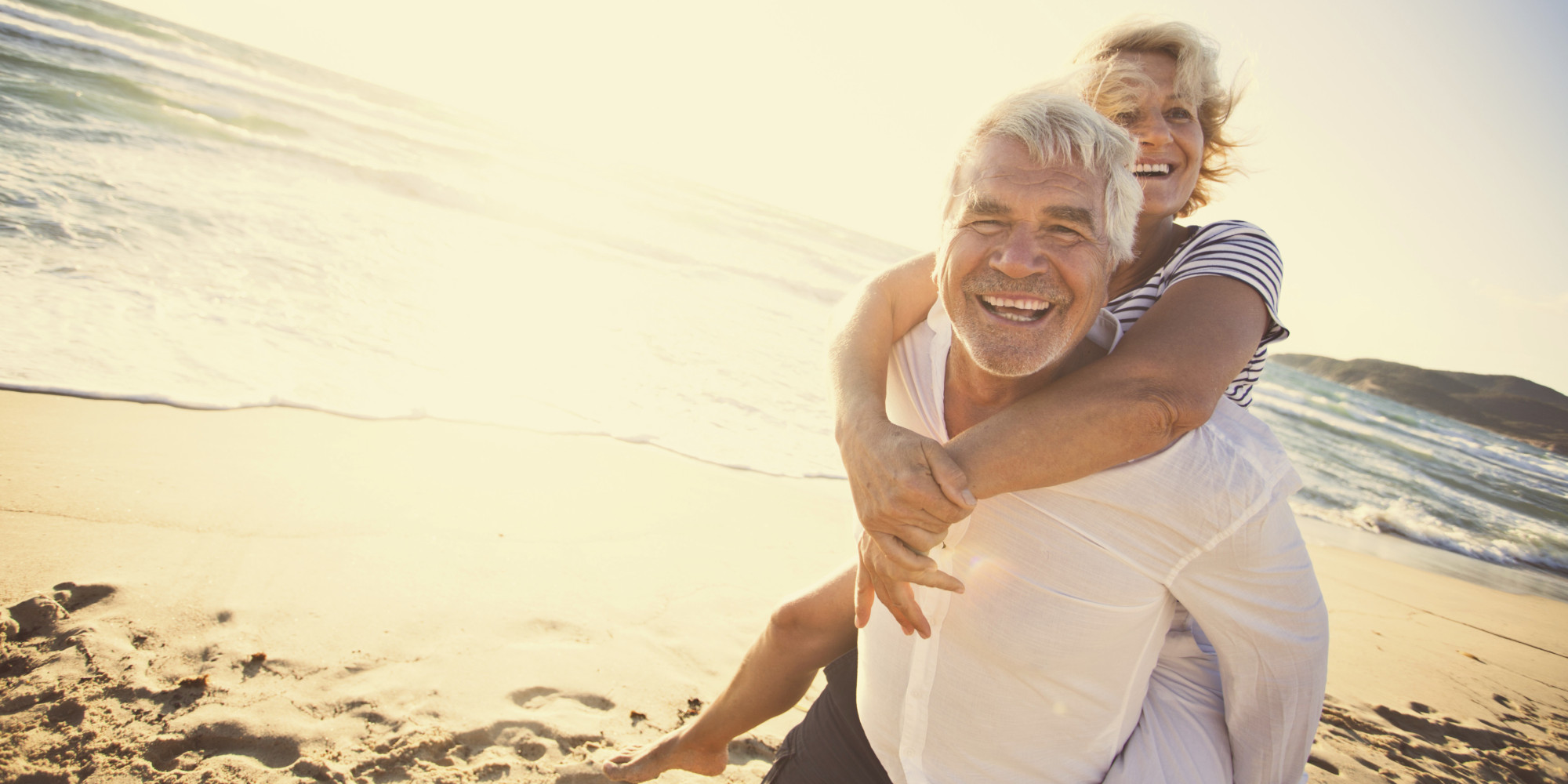 Create a Listing on Salt Spring Island's Wellness Directory!
The Salt Spring Island Wellness Centre is the hub for Wellness on the island. We cater to hundreds of people each week and our website is one of the top ranking sites when looking up Wellness on Salt Spring. If you are a practitioner on Salt Spring, listing on our directory is important because this is the resource we use to direct tourism to YOU.
Options for listing
1) Free – Basic listing with one category
2)  $25/year – Regular listing gets you unlimited categories to submit which results in your listing showing up in many locations when people search via headings.
3) $50 per year – you get the regular listing benefits plus racking in our lobby AND your listing gets featured on our front page with a star rating so that customers can see real feedback from your clients!